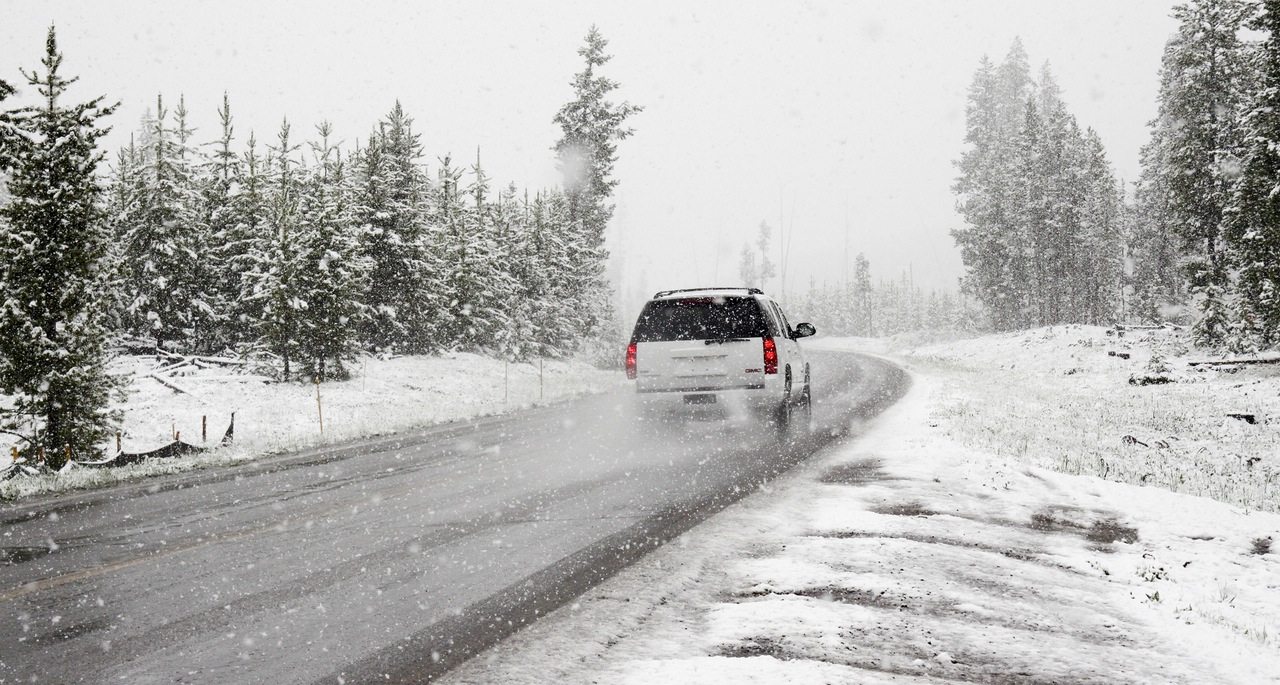 5 Best Winter Tires for Your Money for 2018
[tabs style="boxed"]
[tab title="1 – Nokian  "]
Nokian Hakkapeliitta R2
A top pick of the Automobile Protection Association for 2016-17, this tire is a non-studded tire that offers supreme driving comfort and safety.
A new tire for drivers who require absolute driving comfort, tangible fuel savings, and non-studded winter tire technology with the best safety characteristics. Purchase
[/tab]
[tab title="2 – Bridgestone"]
Bridgestone Blizzak WS80
Top pick of the Automobile Protection Association,  The Blizzak WS80 was designed for compact, coupe, sedan and minivan drivers looking to power through winter with confident control. When winter driving conditions are at their worst, Bridgestone's Blizzak WS80 winter tires are designed to be at their best. Purchase
[/tab]
[tab title="3 – Michelin"]
Michelin X-Ice Xi3
With over 300 reviews with an average of 4.5/5 on TireRack.com, the X-Ice Xi3 features performance with a guarantee; it includes a 60,000 KM, 6-year warranty. Designed for coupes, sedans, vans, and crossovers. Purchase
[/tab]
[tab title="4 – Goodyear"]
Goodyear Ultra Grip Ice WRT
Designed for Light Trucks, these specialized tires deliver performance on ice, and have a directional tread pattern to channel water and slush away. They also have Rim Protecto, and are a TireRack.com top 3 choice! Purchase
[/tab]
[tab title="5 – Dunlop"]
Dunlop Winter Maxx
Designed for coupes, sedans, minivans, and crossovers. This tire features Dunlop's Maxx Sharp Edge to increase tread-to-ice contact, and Nano-Fit rubber. With a 91% vs Best in Category on TireRack.ca, and awesome Light and Deep Snow Traction, these tires present a great value in Winter Tires. Purchase
[/tab]
[/tabs]
---
[box type="note" style="rounded" border="full"]
100% RISK-FREE ONLINE INSURANCE QUOTES
When you use LetUsQuoteYou.com to get an online insurance quote, you can be assured you are making a good decision.
You'll be getting quotes from leading Ontario insurance companies
You're privacy and information is protected
We are a Canadian company, and proud of it!
Free to try and see if we can save you money!
Plus, we have actual real people on the other end of the phone, ready to help you save time and money on your insurance.
Show me my quote[/box]