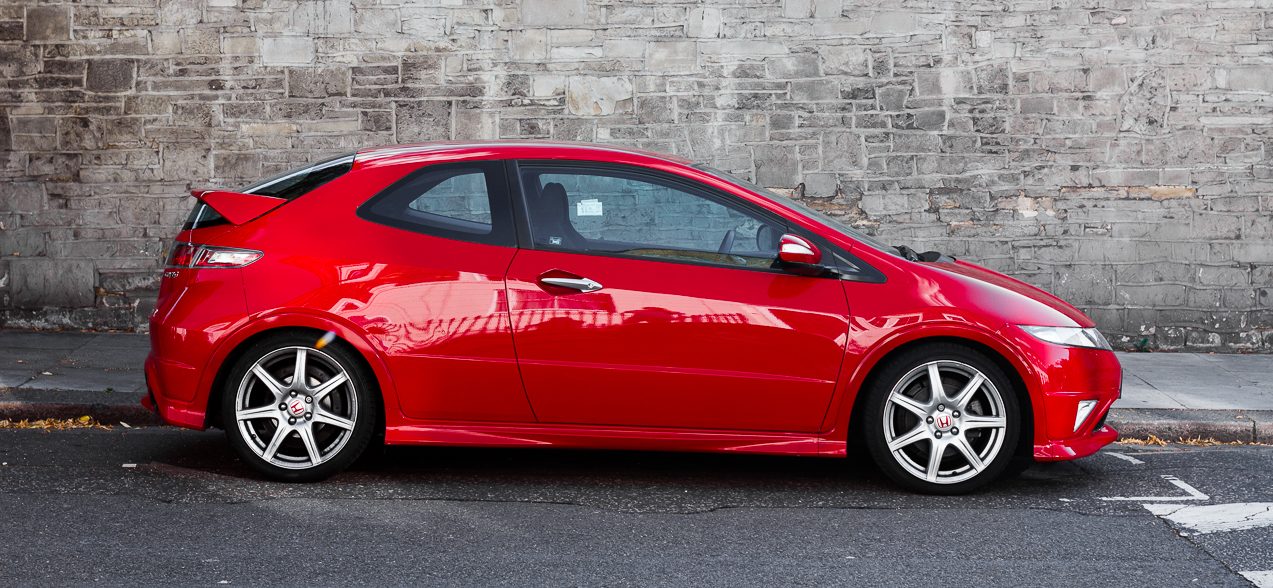 6 ways to save on car rentals for your next vacation
Renting a car on vacation is not only popular, it is a great way to really see the place you're visiting. However, from scams, to high fees for insurance and fuel, it can become such a hassle that a lot of people don't bother.
We've put together 6 ways to save and rent a car the right way!
1. Skip the insurance, if you can
Best bet here is to chat with your insurance broker before you go on your vacation. Reason being? A lot of insurance packages may include coverage for rental cars, saving you a considerable amount of money each time you rent.
Either way, do your homework before you get to the counter:
Collision damage waiver: ($10 to 20/day):
Normally covers if the car is damaged or stolen, and may include towing charges and related fees.
Liability ($8 to $15/day):
Protection from lawsuits, and certain states in the US require this coverage.
Personal Accident ($1 to $5/day):
Medical costs in the event of an accident.
Personal Effects ($1 to $5/day):
Any personal contents that you have in the rental car.
2. Rent through Costco
If you have a Costco membership (which a lot of Canadians do), you can snag your rental car through them to save some extra money. Plus, Costco throws in an extra driver for no extra cost.
How does it work? Costco themselves don't actually provide the vehicle, they actually just act like a broker to get you the best deal from companies like Avis, Budget and Enterprise. Plus, you can book it all online.
Go to Costco
3. Look out for hidden fees
From taxes, airport surcharges (see below), to fill-up, and early return fees (yeah we were surprised on this one too), knowing the extras can save you!
Fill-up charges:
This one is the most common. You will often pay more when returning the car with an empty tank, so it is best to keep in mind how much gas was in the vehicle before you picked it up, and get it back to that spot before dropping it off (or a little extra). How to estimate how much it will take? A quick Google search will reveal the size of the tank (most cars are between 40-60L, and most trucks are between 90-130L). Once you know that, just estimate based on the fuel gauge.
Drop-off charges:
Returning the car to a different location? There is usually a fee based on location and distance, or the base rate is actually higher.
Avoid the extra day charge:
A day is normally charged based on the 24 hour clock, and what time you originally picked it up. Therefore, if you rent at 8:00PM on a Friday, and drop it off at 7:59PM on Sunday, you have only used it for 2 days. Drop it off later than 8:00PM and you might get an extra days charge. Most places provide a buffer of 29-mins though.
Age penalty:
Under 25? Prepare to pay more.
4. Avoid the airport
Any car rental location at an airport usually either have an airport fee, or a higher base rental fee in the way of an airport surcharge. Sometimes it is less expensive to take the shuttle to your hotel, and grab a car rental over there vs at the airport. Balancing the convenience and the cost is up to you.
5. Get the smallest vehicles you can handle
Although the mid-sized sedan looks awesome, be prepared to pay not only a premium for it, but also more for gas. Renting in Europe? Roads can be tight in cities, with little parking, and lots of places to get a scratch or lose a fender, so the smaller the vehicle the better here (and it's usually standard). Plus, smaller cars are generally much better on fuel.
The other side of this, rent the smaller vehicle and you might get an upgrade if they are out of that size, for free. Bonus!
6. Use your memberships
CAA member? Costco member? Military? Teacher? You might get a discount on the base rate, and possibly some extras like extra drivers, mileage, discounts on extras, and a free infant/child seat rental. Pull out all the stops and see what you can get.
CAA members discounts for rentals:
For example, Enterprise and Alamo offers 5%, and National offers 20% off (https://www.caasco.com/travel/car-rentals), 2 free additional drivers, unlimited mileage, discounted GPS, free infant/child safety seats, 10% off prepaid fuel, and you can earn back CAA dollars.
Military/Federal Government employees/Veteran discounts for rentals:
Alamo offers military members, federal government employees, and veterans discounts.
Teacher discounts for rentals:
EZ Rent a Car has 10% off for teachers, and Hertz gives 25% off.
These are just a few examples. A quick Google search can reveal all kinds of discounts at different places. Just don't forget your ID/faculty cards.