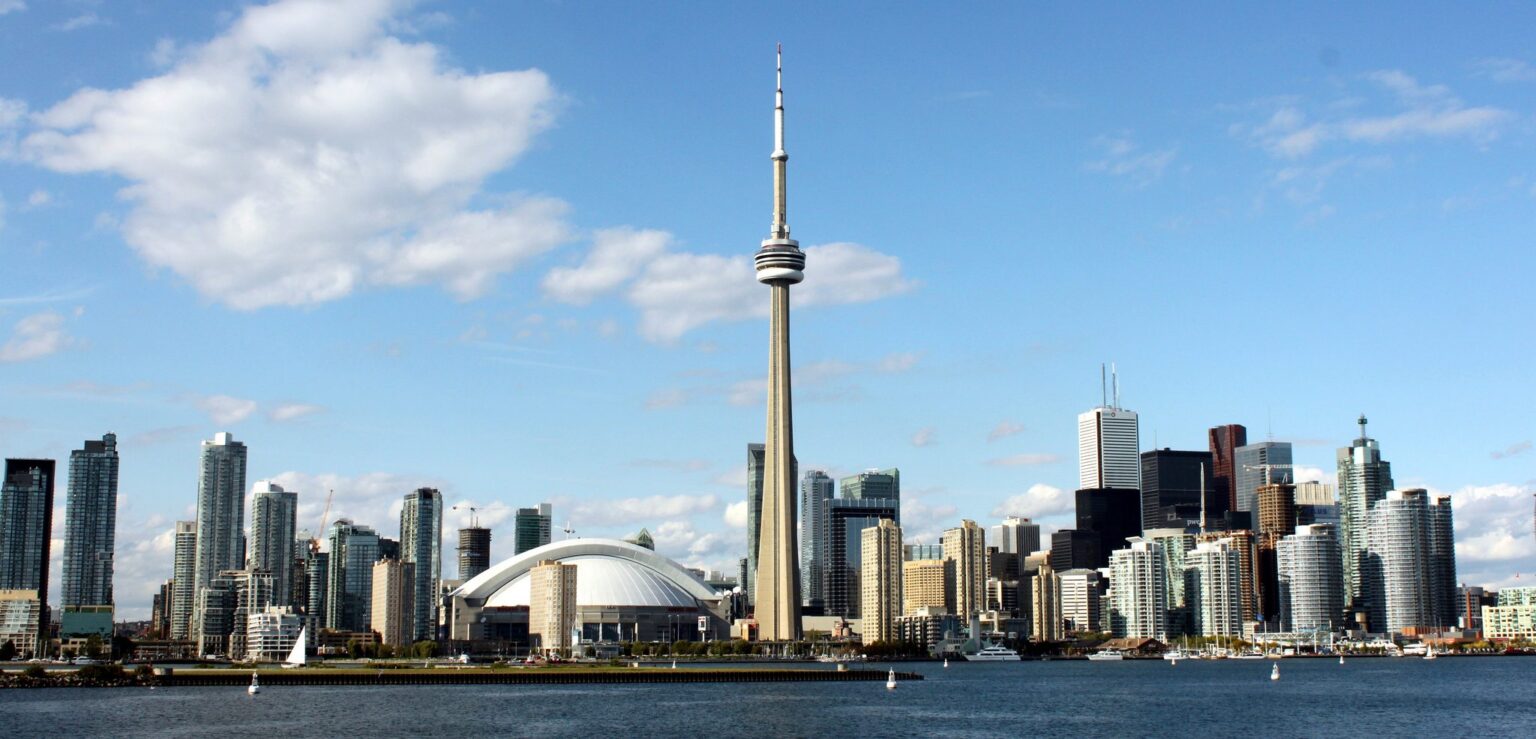 As Canadian Home Sales rise again, GTA/GVA skews the picture
May 2019 numbers were just released (June 2019) by the Canadian Real Estate Association (CREA) showing an increase in home sales across the Country.
An increase of 1.9% of home sales in Canada was recorded by the Canadian MLS system.
This represents (along with March and April) the highest increase since January 2018.
[box type="note" style="rounded" border="full"]
100% RISK-FREE ONLINE INSURANCE QUOTES
When you use LetUsQuoteYou.com to get an online insurance quote, you can be assured you are making a good decision.
You'll be getting quotes from leading Ontario insurance companies
You're privacy and information is protected
We are a Canadian company, and proud of it!
Free to try and see if we can save you money!
Plus, we have actual real people on the other end of the phone, ready to help you save time and money on your insurance.
Show me my quote[/box]
Average home sales price was also up by 1.8% in May over the same month the year before. That brought the average sale price to $508,000 across Canada.
The mortgage stress-test continues to present challenges for home buyers in housing markets where they have plenty of homes to choose from but are forced by the test to save up a bigger down payment. Hopefully the stress-test can be fine tuned to enable home buyers to qualify for mortgage financing sooner without causing prices to shoot up.

Gregory Klump, CREA Chief Economist
Interestingly, the average sale price is heavily skewed by the Greater Toronto and Vancouver Areas (GTA and GVA respectively). In fact, according to figures provided by the CREA, the amount is as much as $111,000 over the national average, bringing that average from $508k to $397k.