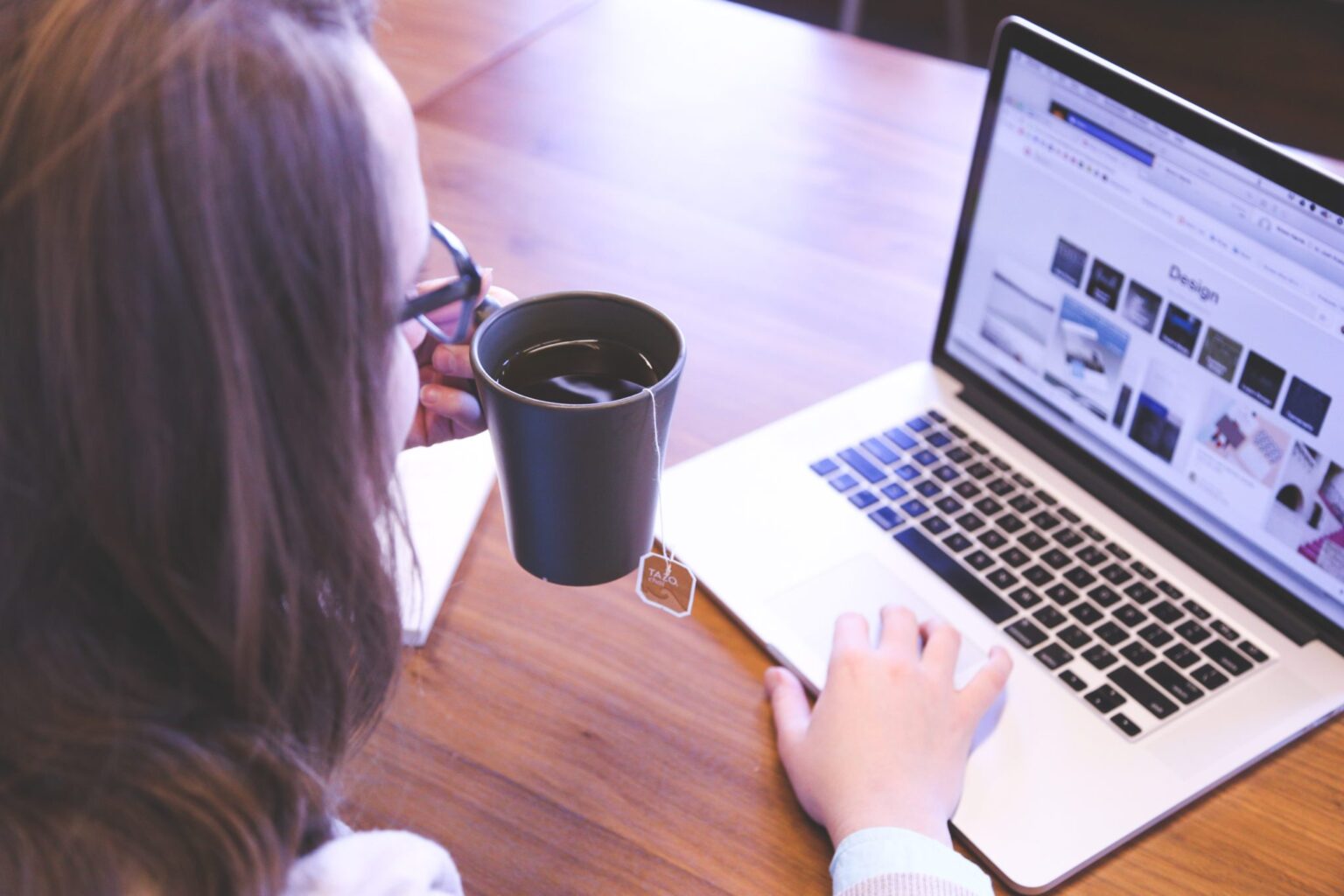 Car insurance in Ontario is going up again. Here's what you can do.
Insurance in Ontario is now among the most expensive in the country. Car insurance has increased as much as 11% in Ontario as Financial Services Regulatory Authority of Ontario (FSRA) has given the thumbs up for 20 insurance companies to increase premiums.
This is despite the fact that the current provincial government has promised to reduce overall rates.
What does this mean for you?
Individuals are all affected differently based on a number of factors:
What car they drive
Where they live in the province
Driving experience
At-fault accidents and convictions
Whether their car is for pleasure or commuting
Other policy choices they may have made
These factors will all contribute to how much their rate will increase.
What can you do?
This makes it more important than ever to shop your insurance.
This helps you make sure that you are receiving the lowest possible rate in Ontario for auto insurance as we weather the storm.