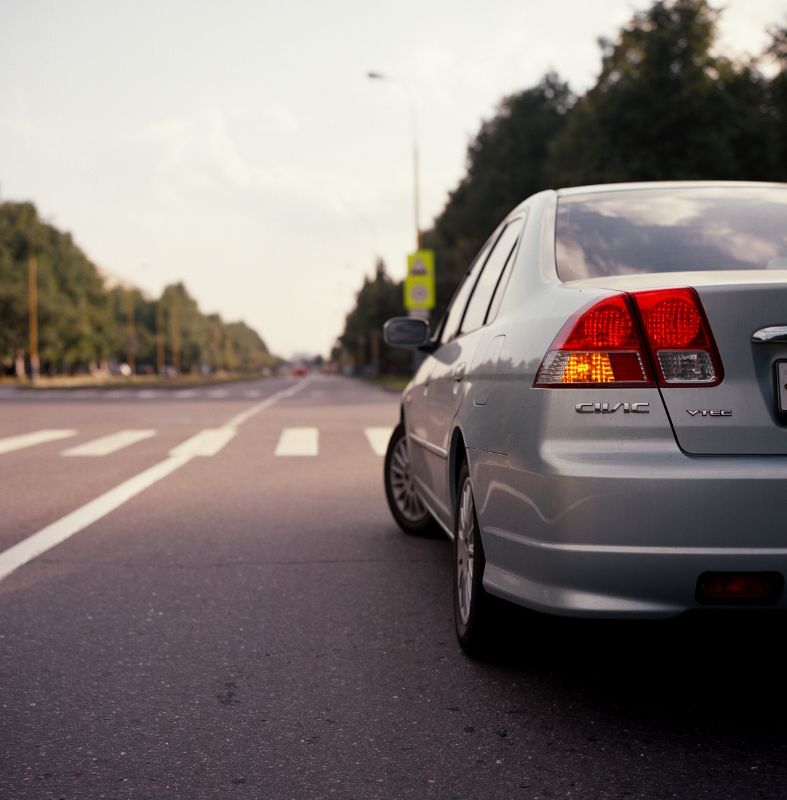 Fender-benders (5 things you need to know)
According to the Globe and Mail, 1-in-3 Canadians have been in a fender-bender (a low speed collision).
Ouch!
Most people have no idea where to start. Well, this week I am going to cover the 5 most important points to remember (I would recommend keeping this email handy just in case you ever need it, though hopefully you never do):
1. If the damage is less than $2,000,  you don't have to report it to the police. That's combined damage between both vehicles. You are not required to call the police as long as no one was hurt, both of you have insurance, and no property was damaged.
2. If it's more than $2,000 combined, you are legally required to report it to the police. If the value of the damage appears to be more than $2,000 combined between all vehicles involved, it is the law in Ontario to report the accident.
3. Also, ALWAYS report to police if…
Someone is insured
Government vehicle is involved
Someone involved does not have insurance
A criminal act occurs (DUI, etc)
Pedestrian is involved
Property is damaged
4. ALWAYS report every accident to your insurance company, it almost always in your insurance policy as a requirement.
5. Finally, stay calm and clear the road if possible. This is a very important point, yet can be the most difficult to remember. To keep yourself and others safe it is important to clear the road if possible. It is natural to forget this, since our first instinct is to get out of the car and look at the damage.
Ben
[box type="note" style="rounded" border="full"]
100% RISK-FREE ONLINE INSURANCE QUOTES
When you use LetUsQuoteYou.com to get an online insurance quote, you can be assured you are making a good decision.
You'll be getting quotes from leading Ontario insurance companies
You're privacy and information is protected
We are a Canadian company, and proud of it!
Free to try and see if we can save you money!
Plus, we have actual real people on the other end of the phone, ready to help you save time and money on your insurance.
Show me my quote[/box]