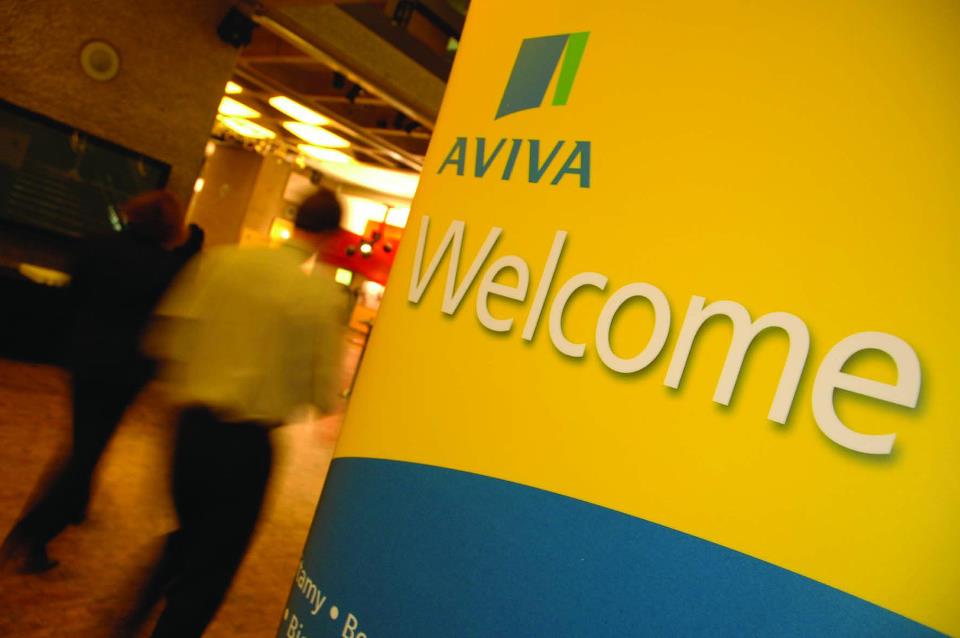 Fraud Alert – Car Mystery Shopper Scam in Ontario
Aviva Canada has recently been advised of a scam which involves a mystery car shopper program.
Consumers receive a notice inviting them to participate in the shopper program, and if they do, they are promised to be financially compensated for their time.
After they confirm interest and give out their home address to the scam, they are sent a fake cheque with Aviva's name and logo.
This mystery shopper program is not affiliated with Aviva, and if you are contacted by it, please contact Aviva Canada's Fraud Information Centre at anti-fraud_management@avivacanada.com or call 1-855-332-5255, which is open 24/7.
[box type="note" style="rounded" border="full"]
100% RISK-FREE ONLINE INSURANCE QUOTES
When you use LetUsQuoteYou.com to get an online insurance quote, you can be assured you are making a good decision.
You'll be getting quotes from leading Ontario insurance companies
You're privacy and information is protected
We are a Canadian company, and proud of it!
Free to try and see if we can save you money!
Plus, we have actual real people on the other end of the phone, ready to help you save time and money on your insurance.
Show me my quote[/box]