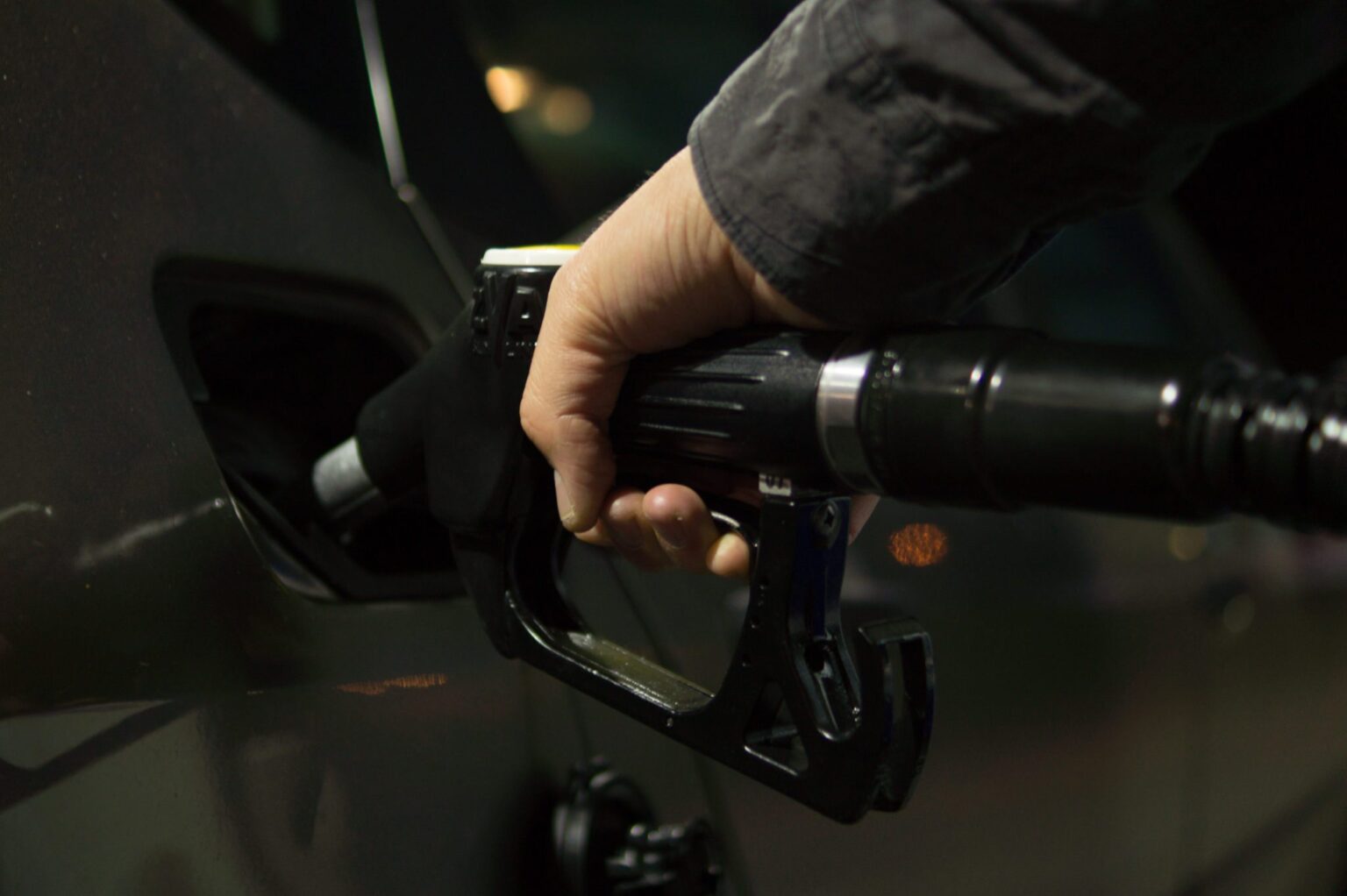 Gas prices are outrageous right now. THIS is how Canadians are saving money!
Gas prices are outrageous right now, so I've put together a few ways I have managed to save money while filling up:
Free gas savings cards
Sign up for free gas savings cards! Like the Esso Rewards Card to save 0.5 cents/litre to start! (sign up here).
Get points
Collect points (for free) on gas fill-ups. Although you aren't saving money per litre, if you are going to pay for gas, you might as well collect points!
Apps are your friends
Compare prices before you fill up. Apps like GasBuddy will help you find the best price on gas in your area.
Hop/skip/jump over the border
Fill up across the border: If you live near the United States border, you can save 30% or more on filling up! Most drivers are also bringing gas back in portable fuel containers, just make sure to check local laws for limits, and be prepared to pay import fees at the border.
[box type="note" style="rounded" border="full"]
100% RISK-FREE ONLINE INSURANCE QUOTES
When you use LetUsQuoteYou.com to get an online insurance quote, you can be assured you are making a good decision.
You'll be getting quotes from leading Ontario insurance companies
You're privacy and information is protected
We are a Canadian company, and proud of it!
Free to try and see if we can save you money!
Plus, we have actual real people on the other end of the phone, ready to help you save time and money on your insurance.
Show me my quote[/box]