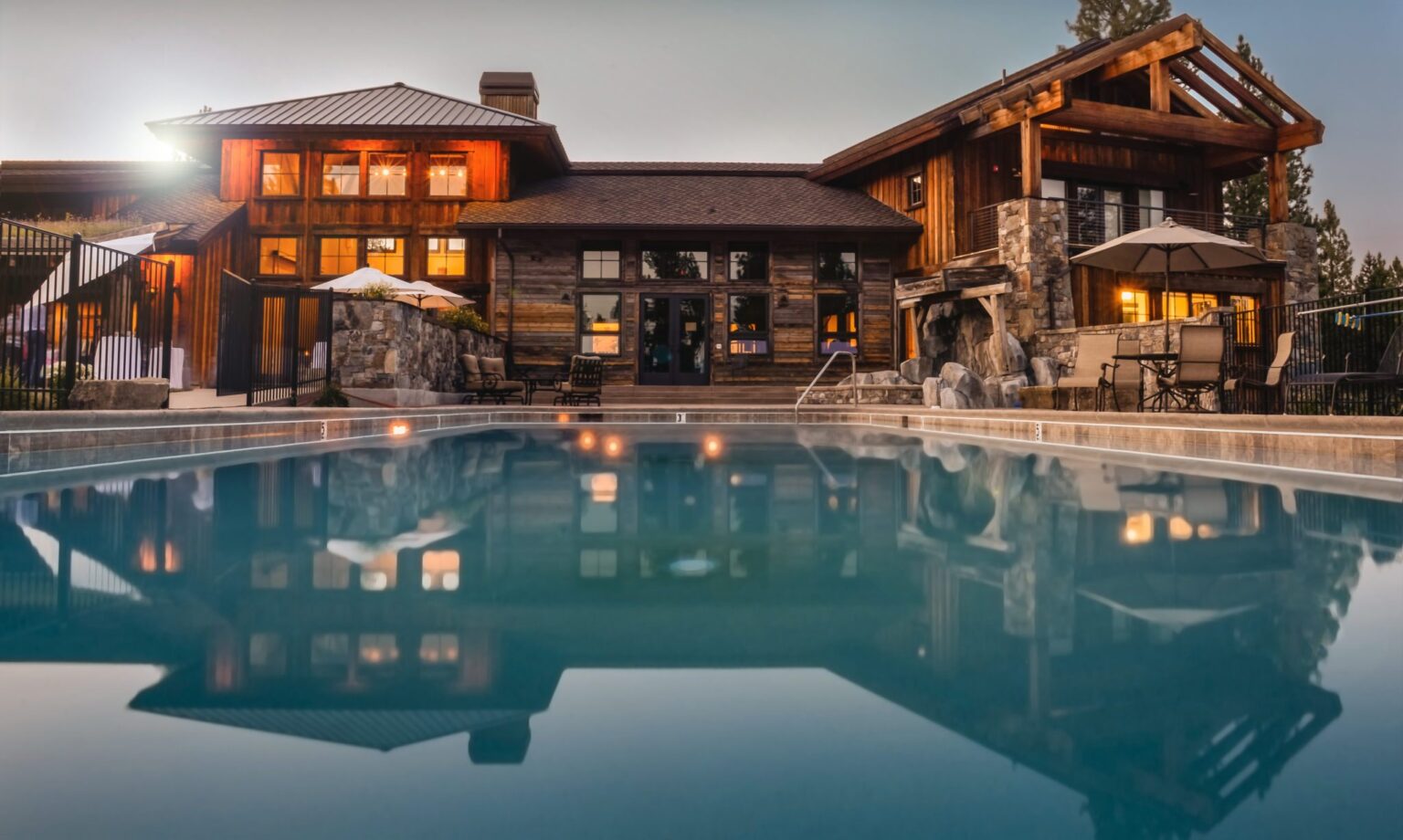 New homeowners, these money saving tips are on ?
I remember the day when we bought our first house. We were so excited to move in and stop paying rent. It felt so good to be putting that money in ourpockets.
What I didn't realize was all those other costs. Like those first store trips to stock up and get the necessities. You know what I mean, when you have to stock the fridge, buy a garbage can and cleaning supplies, shower curtains, bedspreads, etc. etc. etc. All that stuff added up and fast.
[box type="note" style="rounded" border="full"]
100% RISK-FREE ONLINE INSURANCE QUOTES
When you use LetUsQuoteYou.com to get an online insurance quote, you can be assured you are making a good decision.
You'll be getting quotes from leading Ontario insurance companies
You're privacy and information is protected
We are a Canadian company, and proud of it!
Free to try and see if we can save you money!
Plus, we have actual real people on the other end of the phone, ready to help you save time and money on your insurance.
Show me my quote[/box]
Then we got our first utility bills. Oh boy.
Well, I might not be able to save you much money on buying those basics, but I have some ideas for the utility bills.
I have put together an awesome info graphic how 5 things you can do right nowto save money on bills: check them out here.