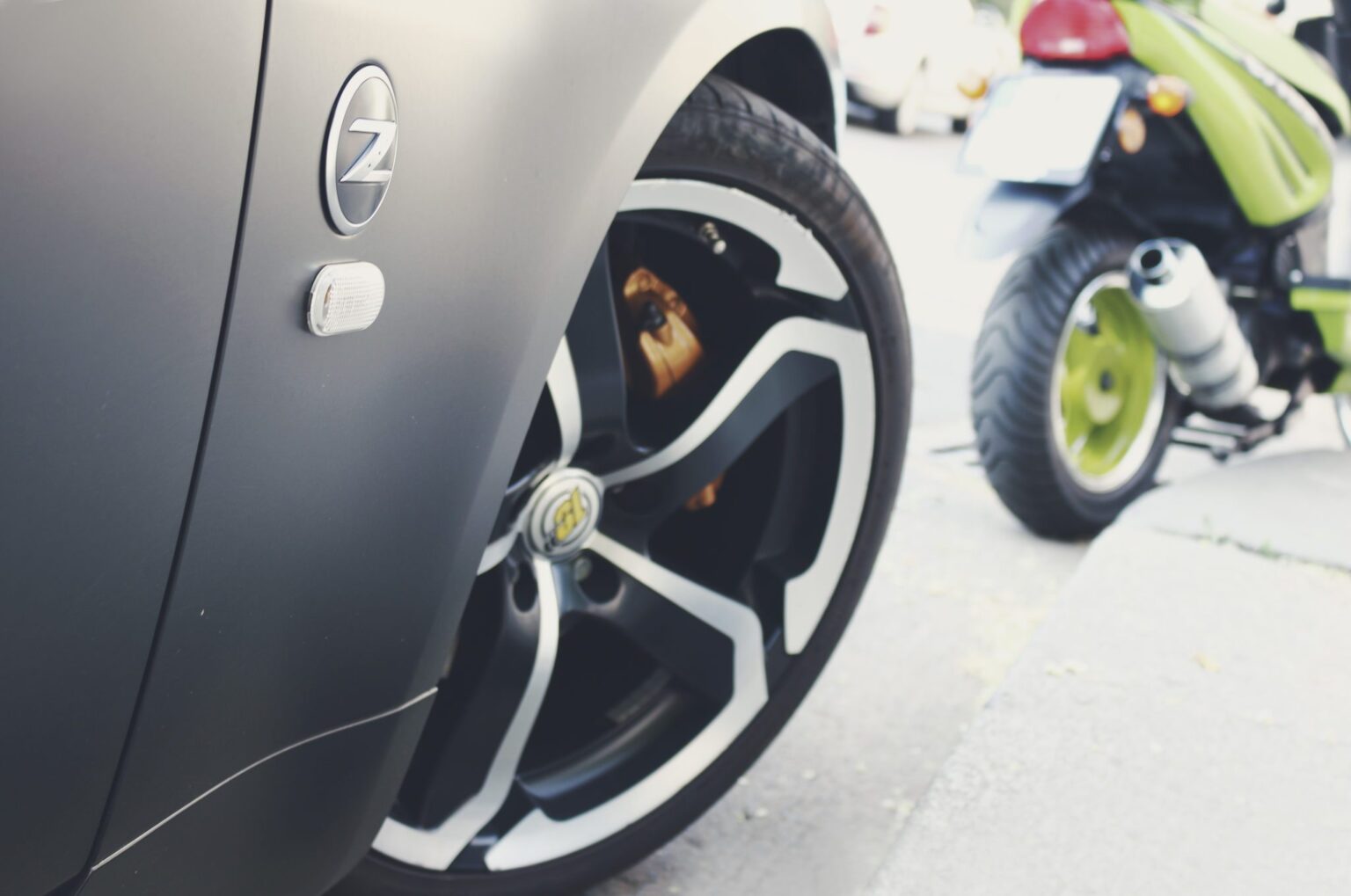 Speeding in Ontario? You may want to think again.
What drivers in Ontario need to know about speeding tickets and insurance rates.
Speeding tickets are not fun. You've heard the commercials; "Wind in your hair… lights in your rear view mirror". But what about avoiding the tickets in the first place?
When it comes down to it, no one wants a speeding ticket. Yet it is the most common infraction in Canada every year. We all know how it happens, we are running late and try to make up time. Or we have heard those commercials and think it is not a big deal.
Problem is, even if the ticket is just a small fine, it can still increase your auto insurance.
Even those minor infractions, once they start to pile up, can greatly increase your rates.
What if I get one?
If you do end up getting pulled over, remember that as soon as you decide to pay your speeding ticket, you are admitting guilt. Furthermore, as soon as you do pay it, it's on your driving record.
So, if you are going to dispute the ticket consult legal counsel first.
Bottom line though, if you do get caught, tell your insurance broker. If you try and hide it, there is a higher chance your rate will go up, or you could be denied a claim.
But I was told only demerit points affect my insurance.
Demerit points are added to your driver's licence, if you are convicted of breaking certain driving laws. The rules are different depending on if you are a new driver or have a full licence. This information will explain how the demerit points system works. – https://www.ontario.ca/page/understanding-demerit-points
Insurance companies look at your driving record, and as long as you have been convicted of a moving violation (such as a speeding ticket) you have a conviction on your record that insurance companies care about.
Even if you have received no demerit points you still have a conviction that the insurance companies care about.
Therefore, when you have been told not to worry, the demerit points have been wiped from your record and it is just a monetary fine you have to pay, it may still affect your insurance.
Demerit Points by Speeding Range
| SPEEDING RANGE | POINTS |
| --- | --- |
| 0 – 15 kilometers | 0 demerit points |
| 16 – 29 kilometers over the limit | 3 demerit points |
| 30 – 49 kilometers over the limit | 4 demerit points 30 Day Suspension for G1 and G2 drivers 100% Insurance increase |
How long does it last on my record?
Insurance companies normally will keep it on your record for 5 years, even though it is cleared from your Ministry of Transportation record after 3 years, and demerit points after only 2.
However, that police officer that pulled you over? They can look back to every infraction you have ever received.
Bottom line? Slow down please.
Try and plan to leave a bit earlier when heading to work or appointments, giving yourself that extra time will help you to slow down. Also remember, even a minor speeding ticket could send your insurance rates up, and especially not help you the next time you may get pulled over.
If you live in Ontario, you can fill out our insurance quote form and see what may happen to your rate. A live insurance agent will get back to you and can answer any questions you may have, and can even help you save money on your car insurance!
The bottom line? Slowing down is considerably safer for yourself and others in your car and around you. So take your time.
[box type="note" style="rounded" border="full"]
100% RISK-FREE ONLINE INSURANCE QUOTES
When you use LetUsQuoteYou.com to get an online insurance quote, you can be assured you are making a good decision.
You'll be getting quotes from leading Ontario insurance companies
You're privacy and information is protected
We are a Canadian company, and proud of it!
Free to try and see if we can save you money!
Plus, we have actual real people on the other end of the phone, ready to help you save time and money on your insurance.
Show me my quote[/box]