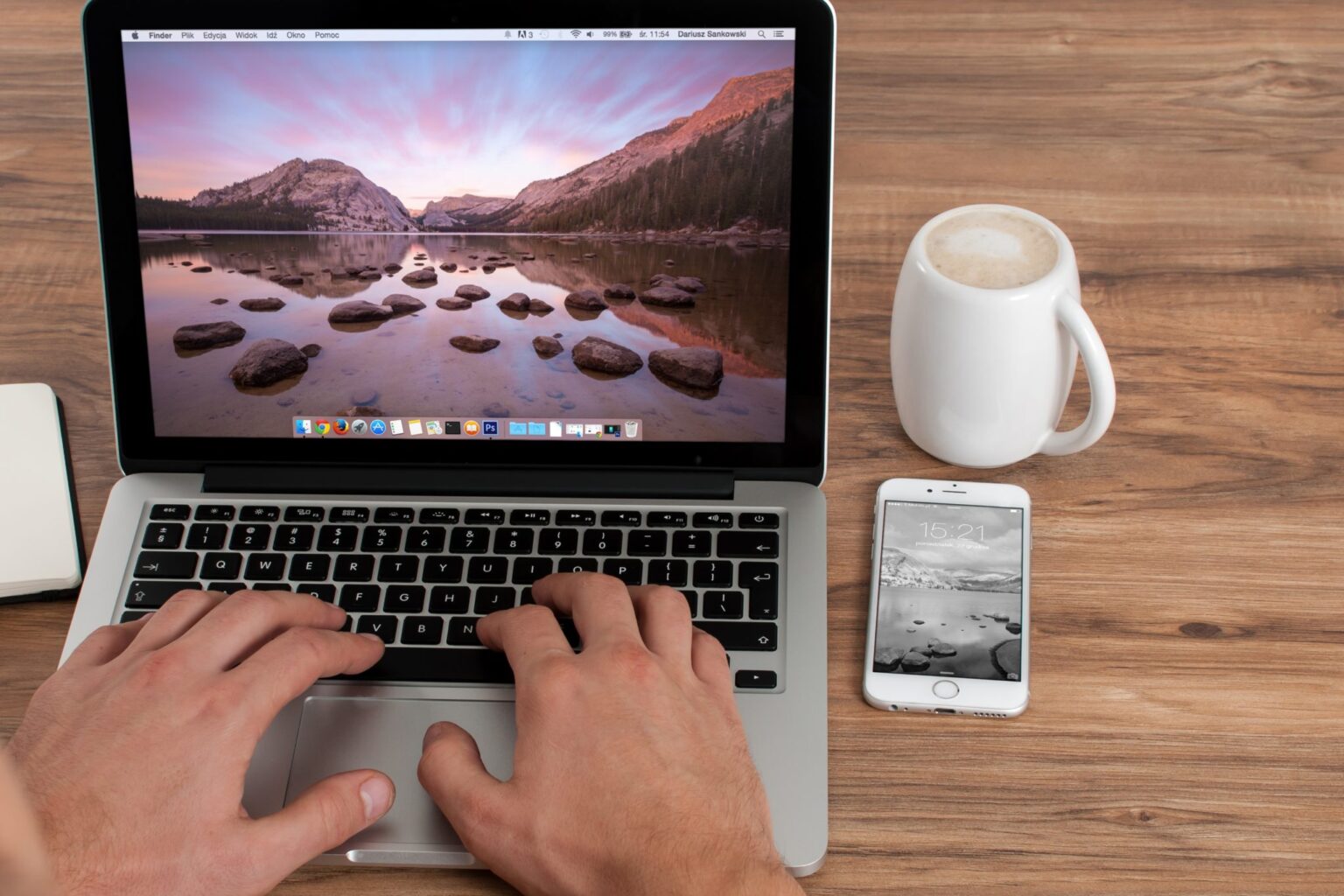 Want to Save even more money?
For qualified insured our brokers can apply discounts to your policy that could add up to 30%-50% once combined!
My Driving Discount is just one discount that is offered by intact.
Drive your way up to 25% off your car insurance with my Driving Discount
[box type="note" style="rounded" border="full"]
100% RISK-FREE ONLINE INSURANCE QUOTES
When you use LetUsQuoteYou.com to get an online insurance quote, you can be assured you are making a good decision.
You'll be getting quotes from leading Ontario insurance companies
You're privacy and information is protected
We are a Canadian company, and proud of it!
Free to try and see if we can save you money!
Plus, we have actual real people on the other end of the phone, ready to help you save time and money on your insurance.
Show me my quote[/box]