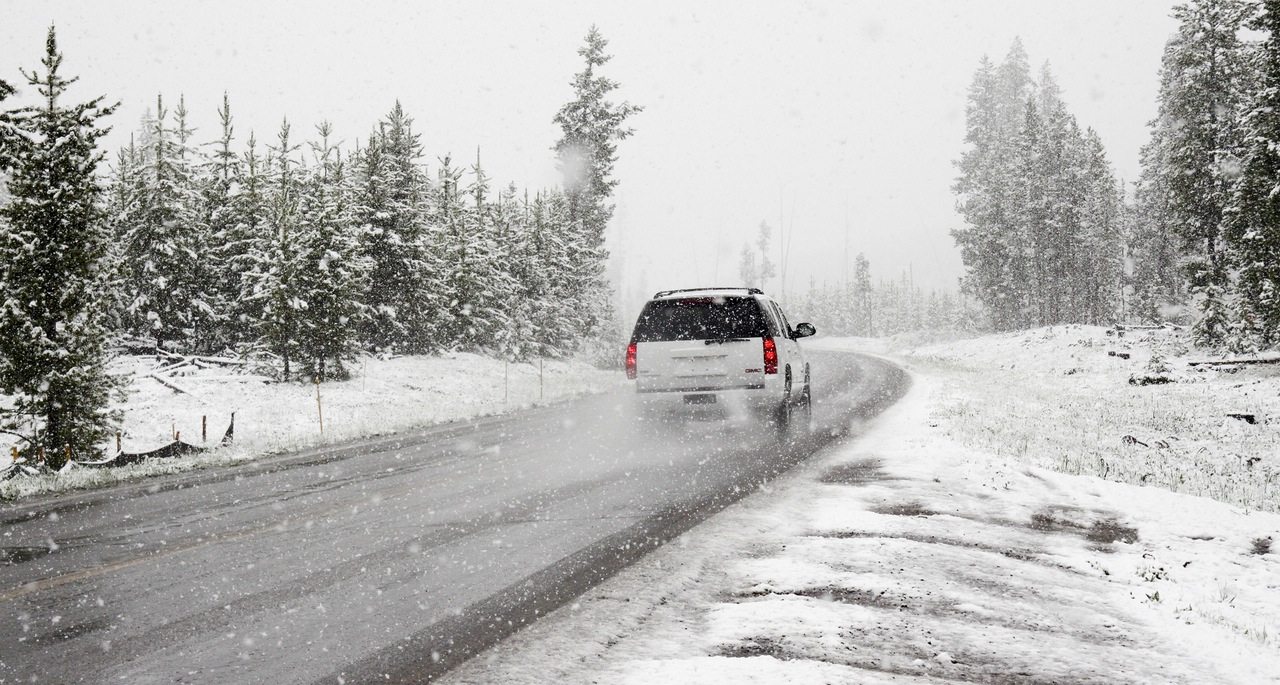 Winter Tire Discounts Effective Jan 1 2016
Effective January 1st, 2016 all insurance companies in Ontario will be offering some sort of a winter tire discount!  contact us now to get your quote with including you winter tire discount!
http://www.thestar.com/business/personal_finance/2015/10/26/let-it-snow-winter-tire-insurance-offers-just-a-modest-break-mayers.html
[box type="note" style="rounded" border="full"]
100% RISK-FREE ONLINE INSURANCE QUOTES
When you use LetUsQuoteYou.com to get an online insurance quote, you can be assured you are making a good decision.
You'll be getting quotes from leading Ontario insurance companies
You're privacy and information is protected
We are a Canadian company, and proud of it!
Free to try and see if we can save you money!
Plus, we have actual real people on the other end of the phone, ready to help you save time and money on your insurance.
Show me my quote[/box]