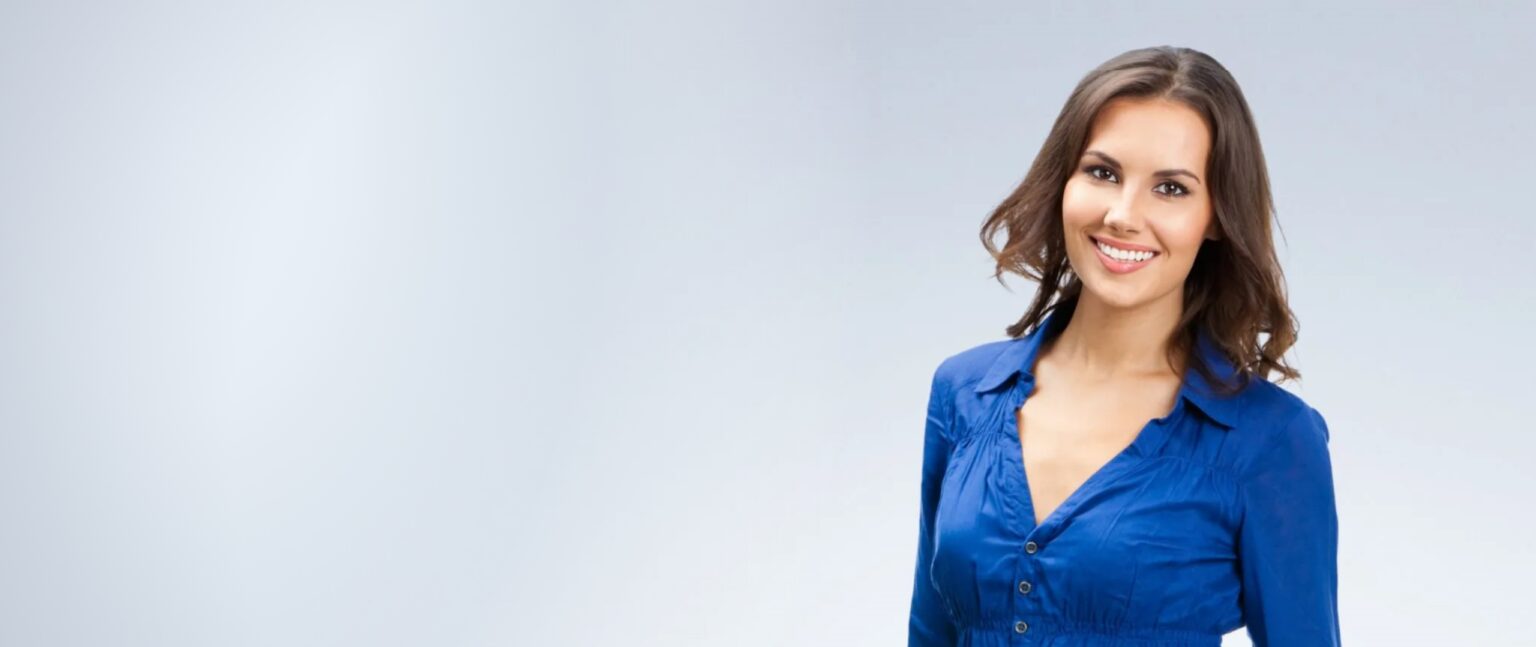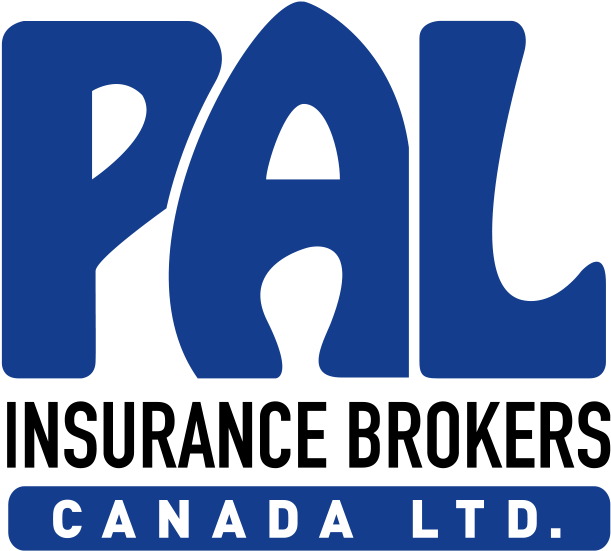 Insurance as Easy as 1-2-3
Get a quote within minutes
Choose an package that fits you
A real-live insurance broker will contact you with options, and ready to answer any questions you may have.
Enjoy the savings!
We save our customers an average of $600 a year by working hard to get them the best rates and premiums that work for them!
Hassle-free Insurance starts
right here
Compare car, home, travel insurance and more from Ontario's top insurers. We shop your insurance for you, helping you find the best insurance, at the best possible price.
What makes us different?
It starts with FastQuote™, Ontario's fastest and leading online insurance quote system, where real-live brokers work for you.
Real People, Real Service
At LetUsQuoteYou we shop your insurance for you. Do you have questions? Trained, real-live insurance brokers are on hand to answer all of your insurance questions!
Monthly Payments Guaranteed
We know it can be hard at times to juggle everything going on, that is why we offer flexible monthly payment plans that can work with you regardless of your history!
The Only FastQuote™
Our famous FastQuote™ is one of the fastest quote forms on the net; just give us the basic information and a live broker calls you within minutes!
Get on the Road Today!
We understand that life happens, we can get insurance for EVERYONE, regardless of their driving record, or payment history. And we guarantee a monthly payment plan for every client!
"They did all the leg work and contacted me with the best possibilities based on the market! Then, when it was time to renew, they were able to save me even more money!" Get A Quote Today
We work hard to find the most comprehensive insurance at the best price.