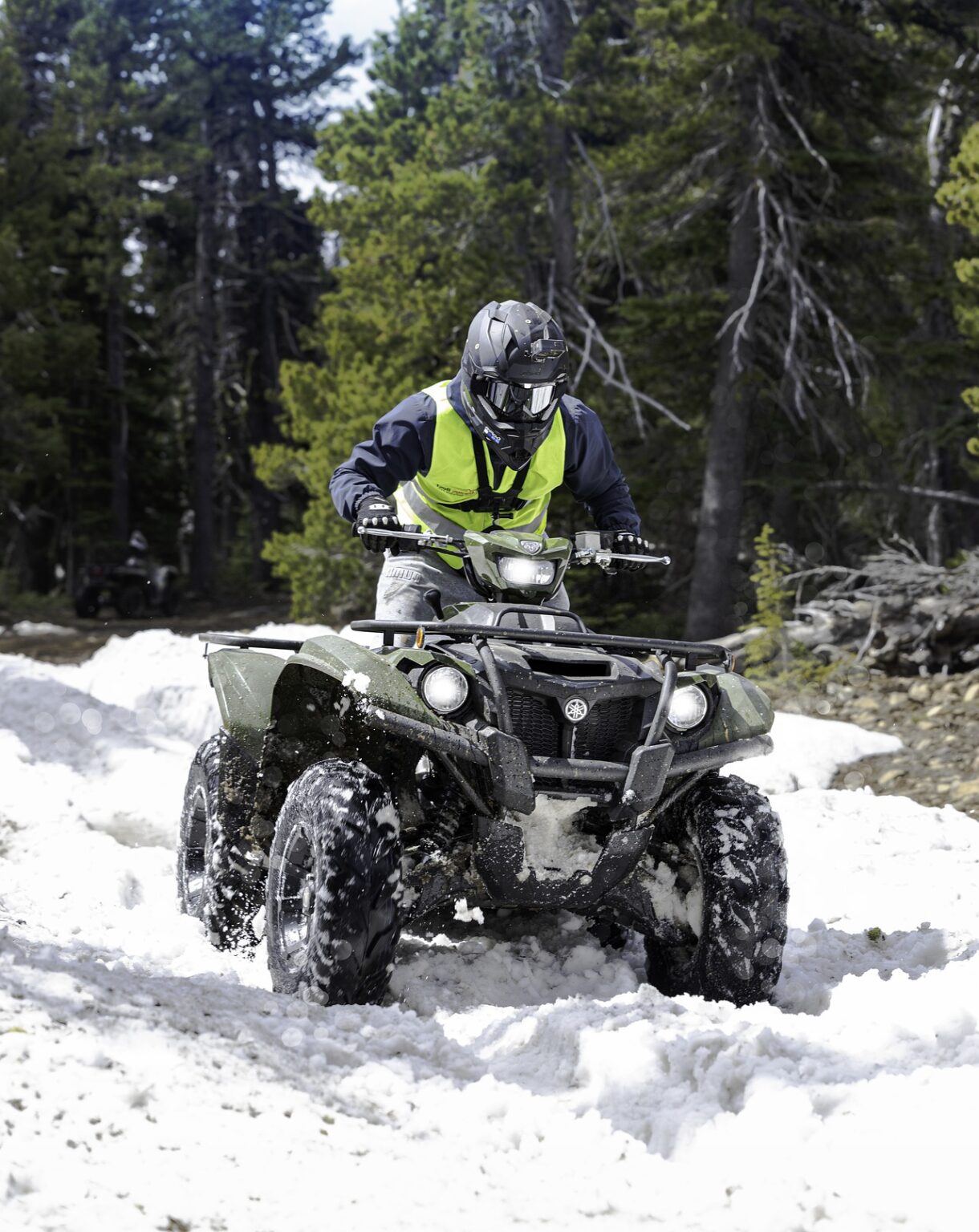 Recreation Insurance
Whether you're riding the trails on your ATV or Snowmobile, cruising on your boat, or looking for family adventure while camping, Chambers Insurance has your covered. With special vehicles comes special insurance, we can make sure that your toys are protected properly whatever adventure you are going on.
Contact us now to find out more about our policies for your:
Snowmobile Insurance
ATV Insurance
Motorhomes Insurance
Travel Trailer Insurance
5th Wheel Trailer Insurance
Boat Insurance
Antique Car Insurance
Get a quote now
It's quick and easy to get a quote today!