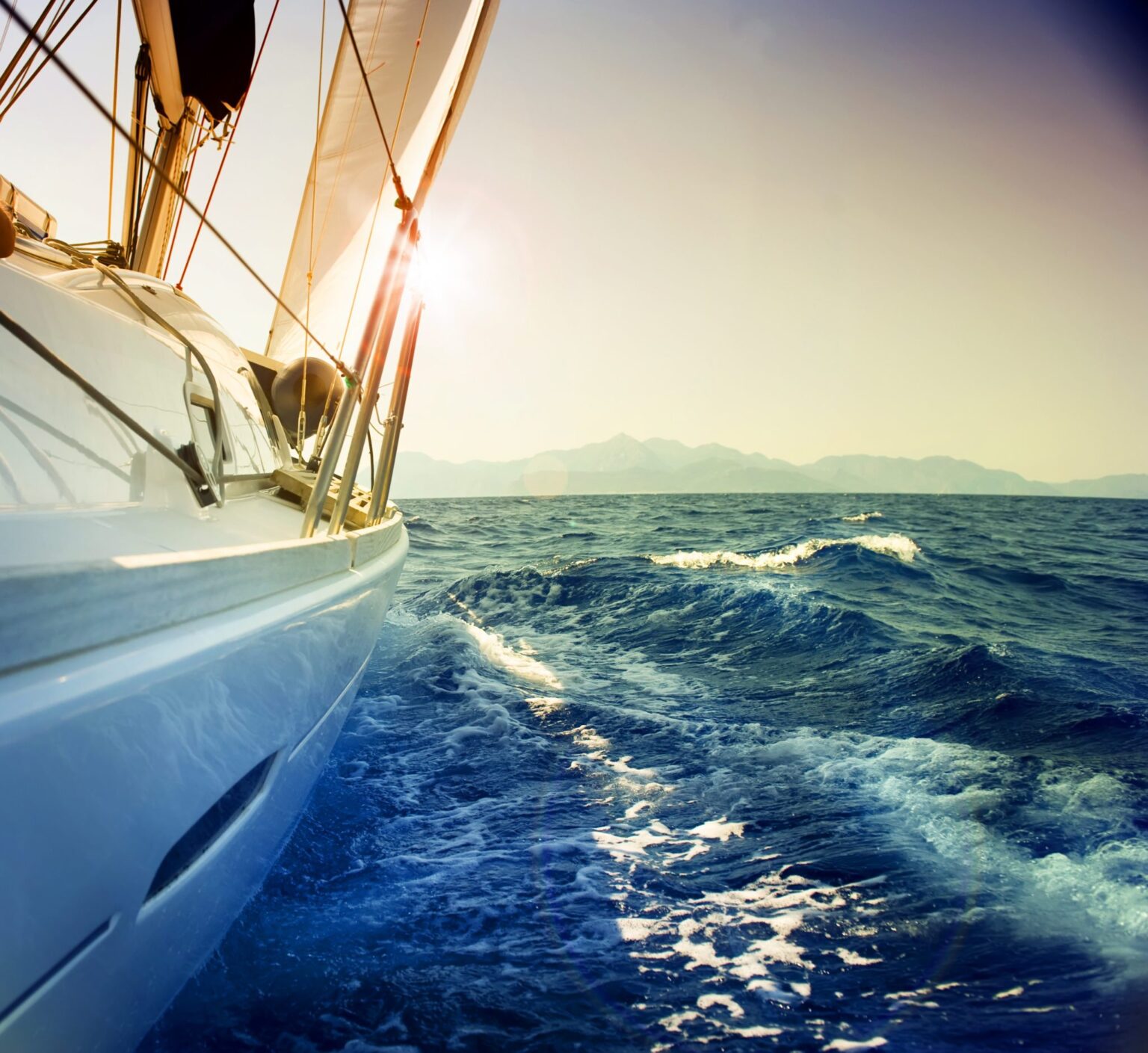 We're boaters too.
Imagine that boat insurance was easy and affordable. That is why we are Ontario's #1 marine insurance specialists.
Get a quote now
It's quick and easy to get a quote today!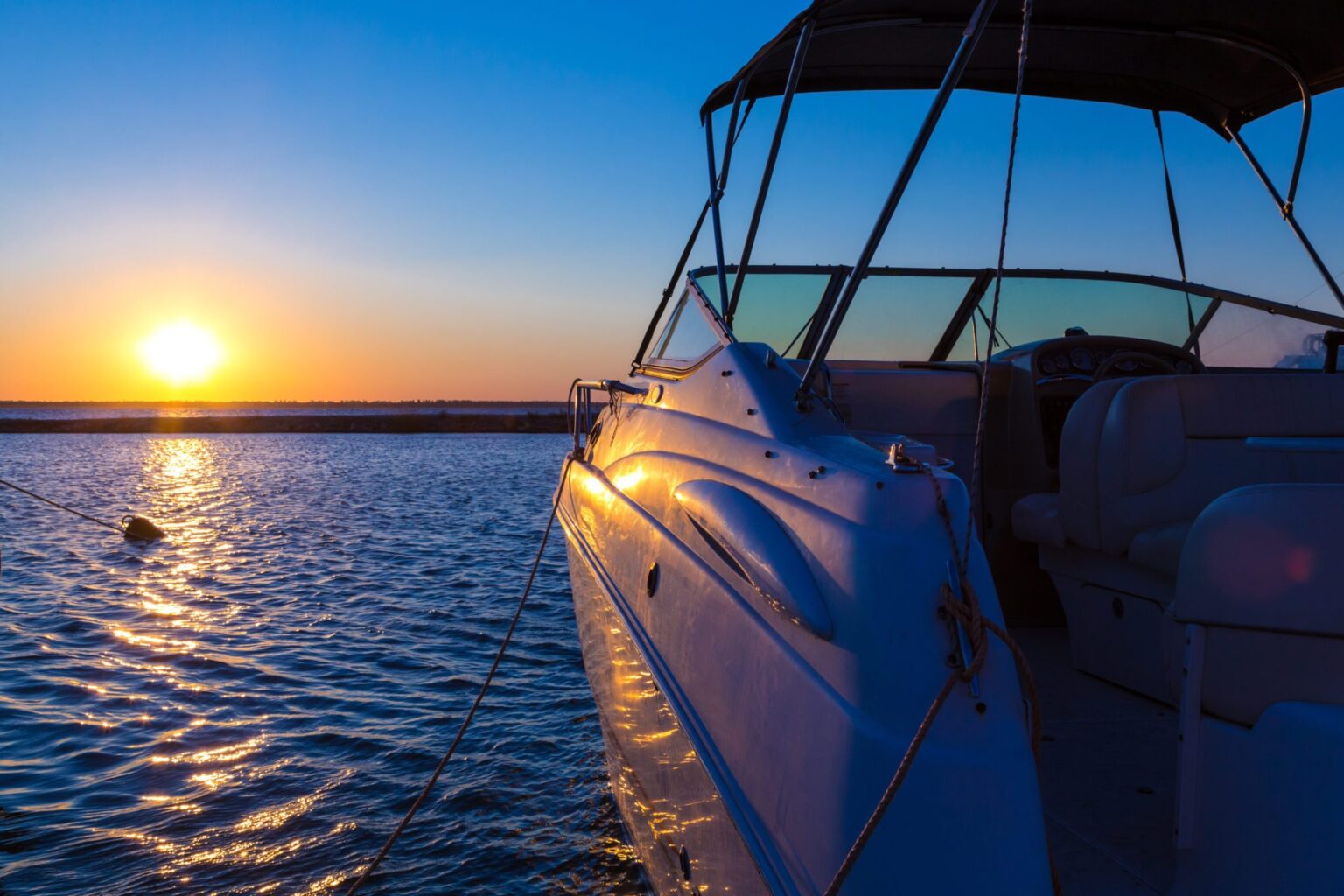 Live the good life.
Whether you are up for a high-speed holiday, a relaxing weekend, or a fun-filled trip with the family, your boat is what connects you with nature, speed, fun, and family. It is at the centre of making awesome, long-lasting memories, and really getting back to your roots.
Get peace of mind with a marine insurance policy that will keep your boat afloat, so you can focus on having the time of your life.
For any type of boat, there is LetUsQuoteYou.com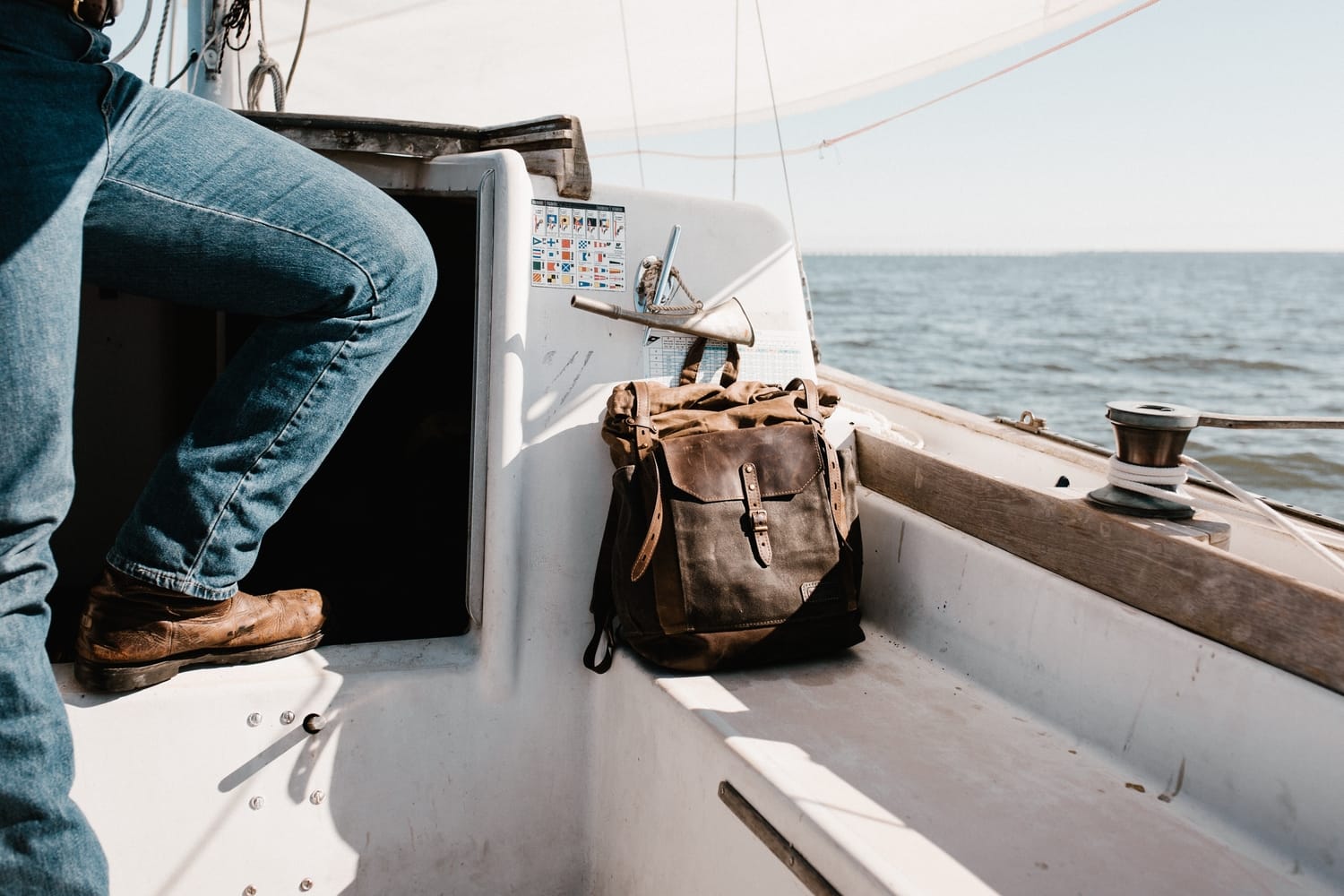 The leader in Boat Insurance in Ontario
The FastQuote™ System
Ontario's fastest and leading online insurance quote system, where real-live brokers work for you.
Flexible Monthly Payments
We know it can be hard at times to juggle everything going on, that is why we offer flexible monthly payment plans that can work with you regardless of your history!