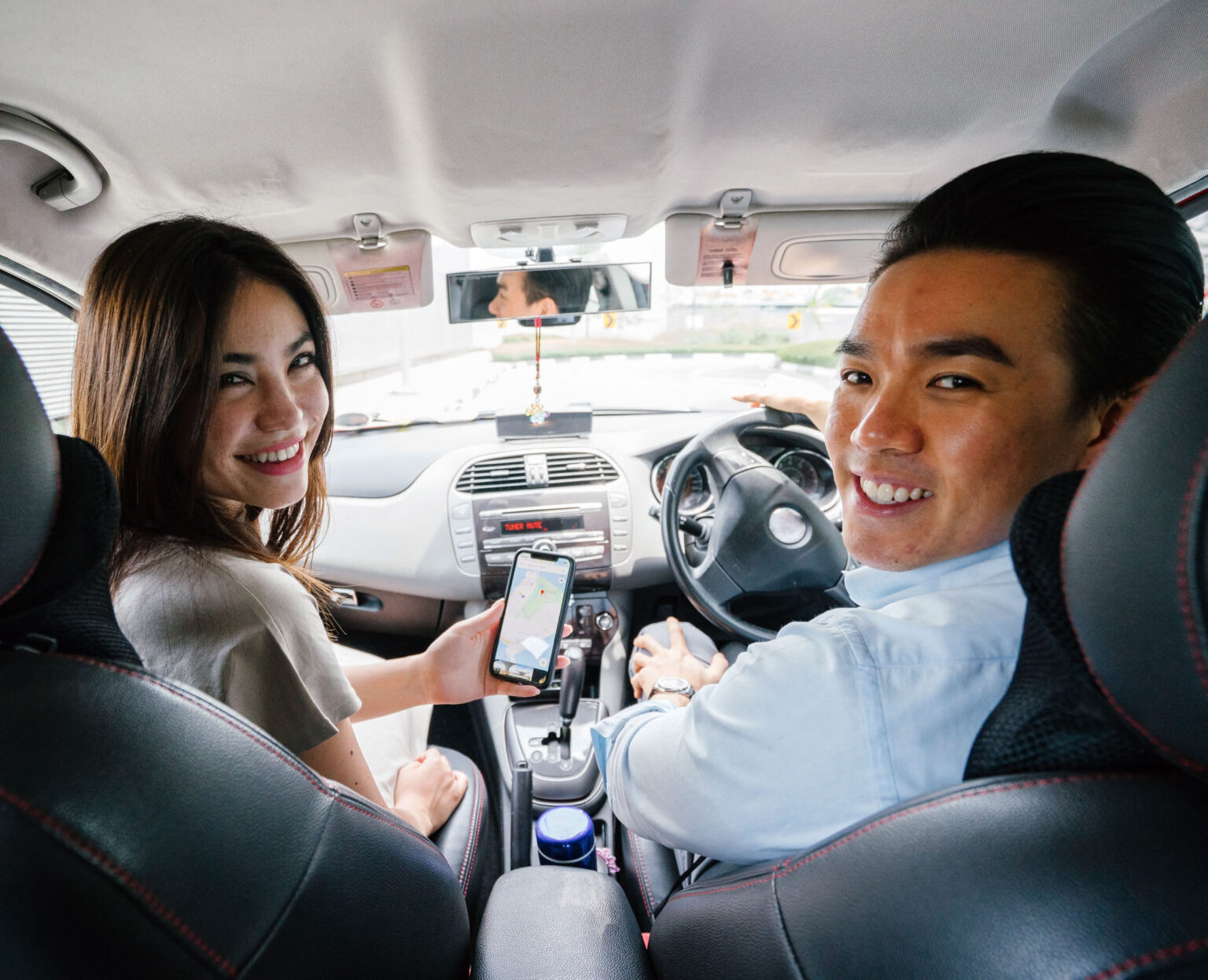 Car Insurance
In Ontario Car Insurance is mandatory, using a broker ensures that you are getting the coverage you need for your vehicle, and not paying for coverages you don't need. We understand that every client is different, so coverage should be customized to fit each insured needs.
Get a quote now
It's quick and easy to get a quote today!
Mandatory Car Insurance Coverage for Ontario
In Ontario, it is required by the government that individuals must carry the following coverage:
Liability for Bodily Injury
Liability for Property Damage
Direct Compensation
Uninsured Motorists
Accident Benefits
Liability Coverage protects you from damage you do to others or to property in a car accident. In Ontario, $1,000,000 liability is the most common. As the cost of lawsuits continues to increase, doubling your liability coverage typically has a very minimal cost. This will make sure your protected.
Here are some of the most common optional coverages that we recommend for your auto insurance
Accident Benefits (AB)
The Accident Benefits section provides compensation if your injured in a car accident, regardless of who was at fault. This portion of the premium is what pays your rehabilitation, income replacement, caregiver and other services required.
DCPD
Apart of your Mandatory Liability Portion of your Auto Insurance. This portion of your policy pays out to fix your vehicle in the event of a not at fault claim.
Uninsured Motorist(UI)
Uninsured automobile coverage is a part of your car insurance policy that protects the policy holder if they are involved in an accident with an uninsured motorist.
Collision
If you are in a car accident, and deemed to be at fault(even partially), you will need collision coverage to fix the damages to your vehicle. Also covered under this coverage is hit and run accidents where the driver of the other vehicle is unidentified. Generally this coverage is subject to a deductible. Some companies OFFER $0.00 deductibles, the most common deductibles are $500 or $1000.
Comprehensive
Provides coverage from damage caused a result of, Theft, Fire, Wind Damage, Vandalism, Falling Object, and Animal collisions. This coverage is also what will cover glass breakage, such as cracks in your windshield.
Loss of use (OPCF 20)
Loss of use will provide you with a rental car while your car is being repaired, as a result of collision or comprehensive claim. Without this coverage you would have to pay for your own rental, or find transportation during those repairs.
Liability for Damage to non-owned vehicles (OPCF 27)
This endorsement is for the client who rents vehicles. It automatically extends coverage for a rental vehicle up to a specified amount (normally $50,000 or $75,000) anywhere in Canada or the US. It saves you from paying the pricey insurance rates that the rental company charges.
Limited Waiver of Depreciation (OPCF 43)
– This endorsement is inherently important to those who have new vehicles. It is either offered for a period of 24-48 months. This endorsement adds coverage that waives the depreciation of your brand new vehicle in the event of a total loss.
Claims Forgiveness
When you are in an At-Fault Accident this coverage will help you protect that great driving record that you have worked so hard to earn.