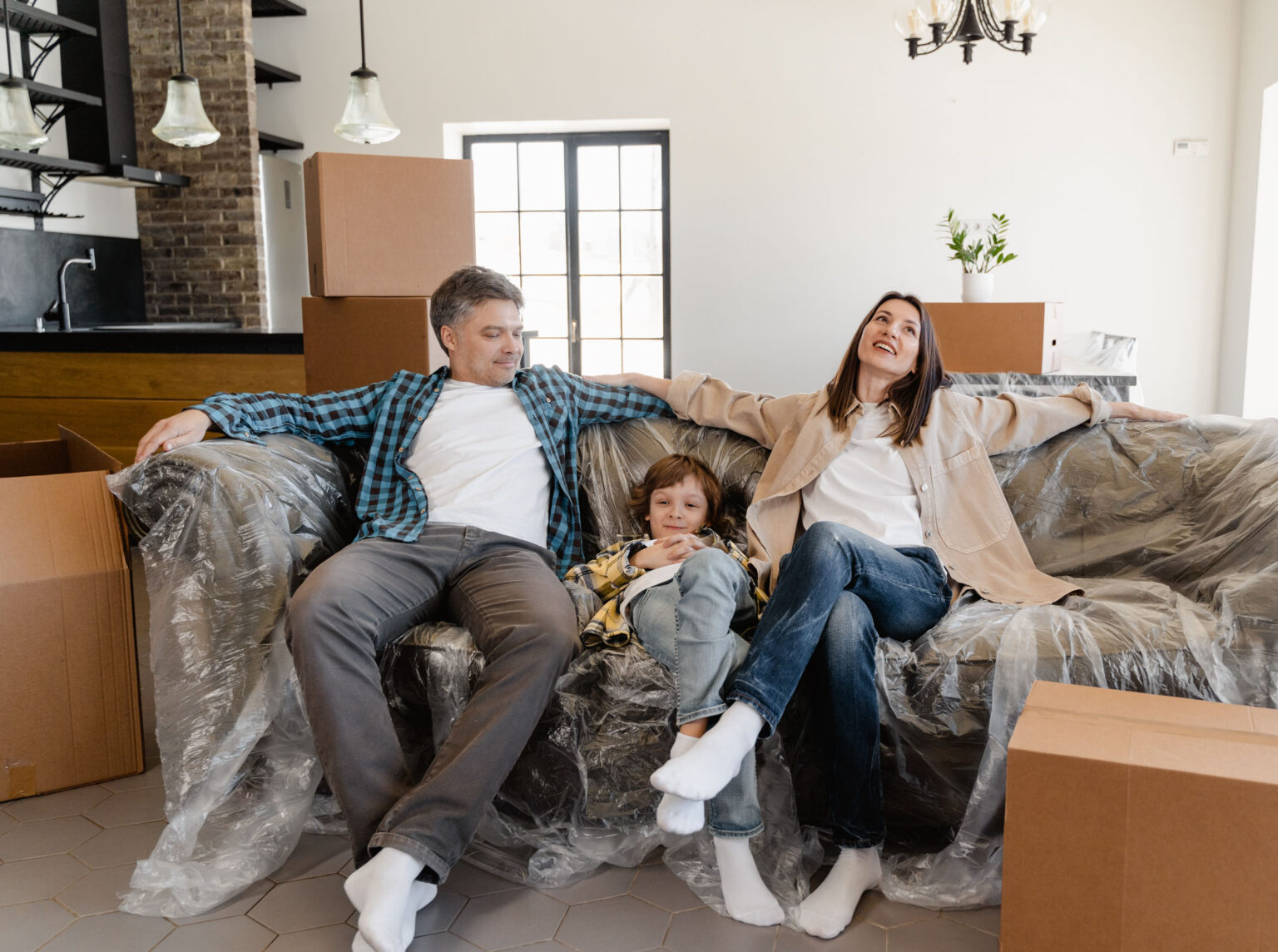 Home Insurance
Your home is the biggest investment that you will ever make, for you and your family. Our brokers understand this, and will work with you to customize a Home Insurance Policy that fits the needs of you and your family! It is our job to ensure you can rest easy knowing that your home is properly protected when something unfortunate happens!
Get a quote now
It's quick and easy to get a quote today!
Why You Need Home Insurance
Damage and Liability
Home insurance protects such things as water damage, vandalism and fire wind. House insurance also protects you against, possible legal actions arising from your personal actions or ownership of your property.
Mortgage
If you have a mortgage, it is more than likely, you will be required to purchase home insurance prior to purchasing a home. Most of the banks and mortgage companies require home insurance before lending you money.
Renting
If you are renting, tenant's insurance doesn't cover the physical building but does typically cover, your liability and contents. As above the liability coverage will protect you from your personal actions that can be held responsible for damage to the building or injury to others who live or visit your rented premises. Contents coverage insures you for loss or damage to your personal possessions from accidental losses which include fire, smoke and theft.
It doesn't just have to be a home, we can also provide you with:
Tenant/Renters Insurance
Condo Insurance
Cottage Insurance
AirBnB insurance
Rental Property Insurance
Home Based Business Insurance
Discounts
Your home insurance can be bundled with your auto insurance to help maximise the savings that we can offer.
Other discounts can be applied based on the company that we place your insurance with, these can include:
Mortgage Free
Retiree
Sump Pump
Claims Free
Tankless water heater
Alarm Discounts
Contact a broker to find out more!